My impoverished friends and I have a problem: Our mothers and fathers make themselves impossible to shop for.  Now that their moneypit children are out of the house, they merrily spend their money on the things that they want.  Which is awesome.  Until Mothers' Day.  Then it sucks.  So, poor children of the world, Aunt Jilly is here to help you navigate the treacherous waters of gift shopping for the people who tell you what they want, and then buy it themselves before you even have a chance to scour Craigslist for a used one.  I am writing some gift guides. 
I think of my mom as a very cutting edge kind of person.  She has the coolest gadgets, the cutest clothes and excellent taste.  She tends to be the first to adopt a new trend and the first to declare it "over."  She stayed home with my sister and I for ten years or so, then went back to work without missing a beat.  Just like that.  And now, she's started her own business, travels all over the place for fun, looks better than ever and is pretty much a 5'1 awesome machine. 
So what do you buy for a person like that?  Well, if your mom is like mine, you feel my pain on this one.  I have found that what we're going for here is #1: something she doesn't know she wants and #2: something one-of-a-kind, so she won't already have it. 
Here are some ideas:
A Vintage Danish Modern Letter Organizer. My mom just bought me the cutest vintage thing, so maybe she's into that now?
"Malta Alleyway" Watercolor Giclee print  My mom's mom is from Malta, so this would be sentimental, but a few steps up from that macaroni necklace I've got drying in the kitchen.
Matisse Grey Wool Ipad Sleeve (because you know she'll have one soon enough)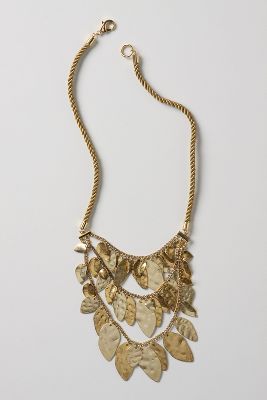 Falling Leaves Necklace–my mom is all about the statement jewelry.
Let the Beat Drop Speaker (your iPhone goes inside).  In the summer, my mom spends a lot of time outside.  No reason Shakira can't come with her. 
Latitude and Longitude Dress. Clothes are so hard because, although we have similar tastes in clothing, we're different enough that I always make sure to get that gift receipt, if you know what I mean.  This seems like a safe bet, though.  Unfortunately, it's currently out of stock.
Well, that's where I'm at so far.  More to come on my Mother's Day Gift List.  Maybe a list for David's mom (who is also tough to buy for). 
PS: Mom, if you see something you really like, help your child by commenting.